SCIENTIFIC FAIRY TALES
for every dreamer...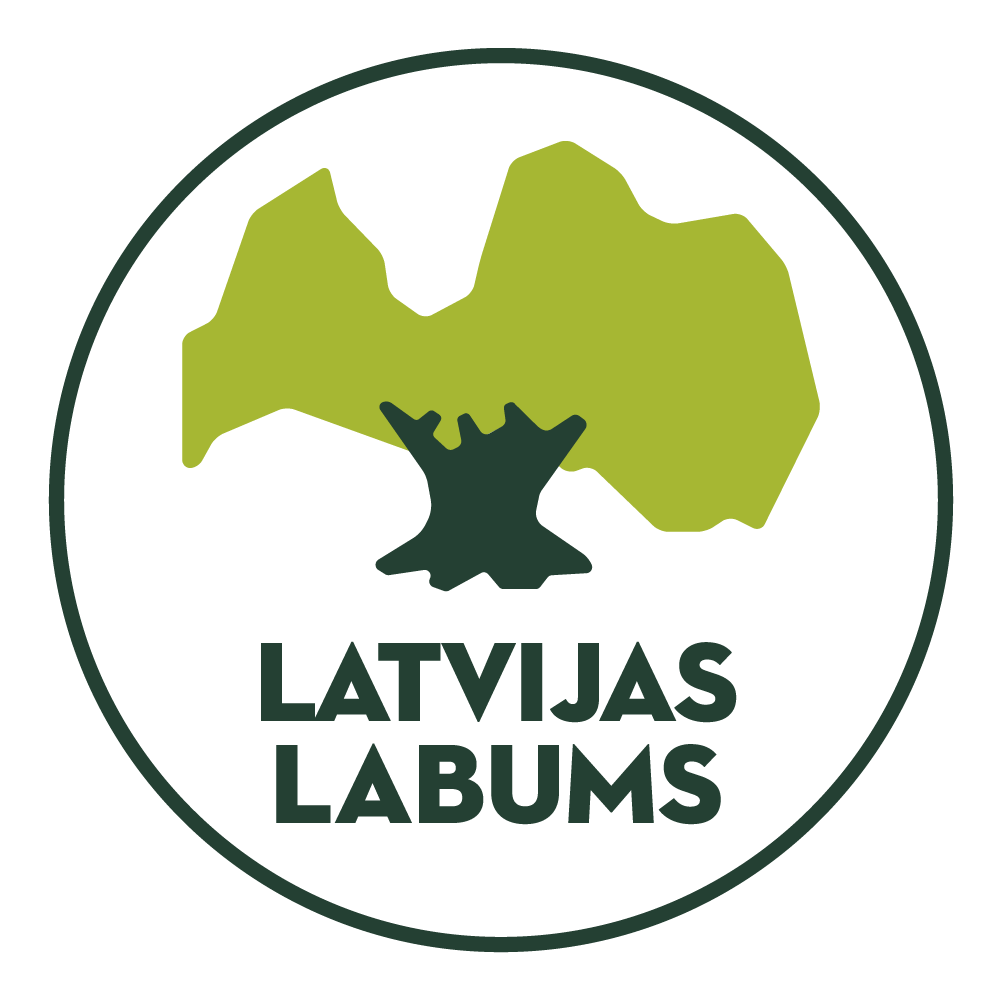 Scientific fairy tales that encourage readers to learn and explore
The world is a beautiful book, but of little use to him who cannot read it.
/Carlo Goldoni/

The company publishes high-quality books and organizes exploratory and creative events encouraging children and teens to learn, explore, develop thinking skills, increase creativity and spot new opportunities.
Good literature develops thinking.
Knowledge and understanding create balance.
A broader perspective encourages creativity.
By reading books, a person develops and improves the world around them.
The Mission of Solu Juno Ori - book series dedicated to readers of all ages, starting with eight-year-olds.
The Adventures of Solu Juno Ori - bilingual picture book series for children up to the age of seven.

Books are available in the publisher's
online store
, bookshops and libraries.